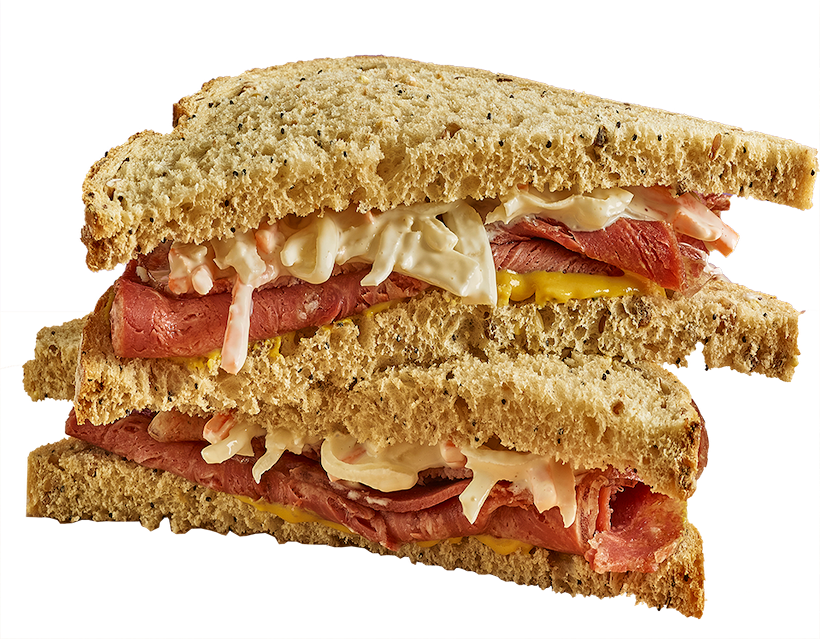 New York Deli Sandwiches
Classics like the Salt Beef Reuben, Beef Tongue and Turkey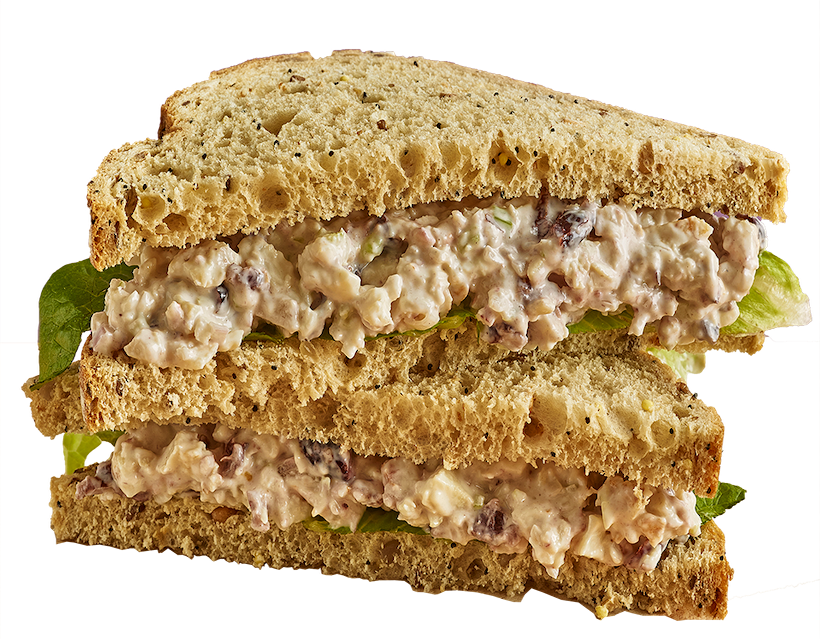 American Favorites
A taste of home with sandwiches such as chicken salad, egg salad, PB&J and many others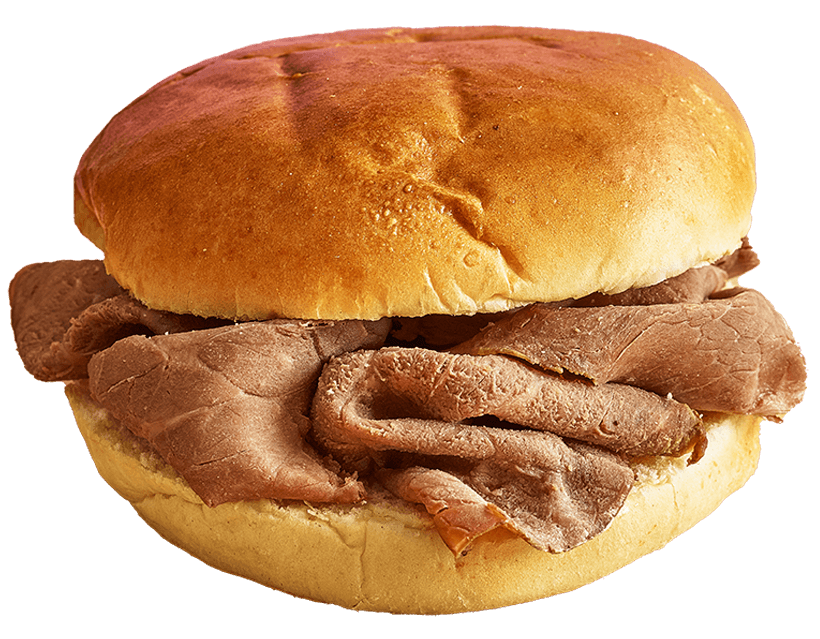 Roast Beef
Our popular roast beef sandwich with a touch of horse radish and cheese in your choice of bread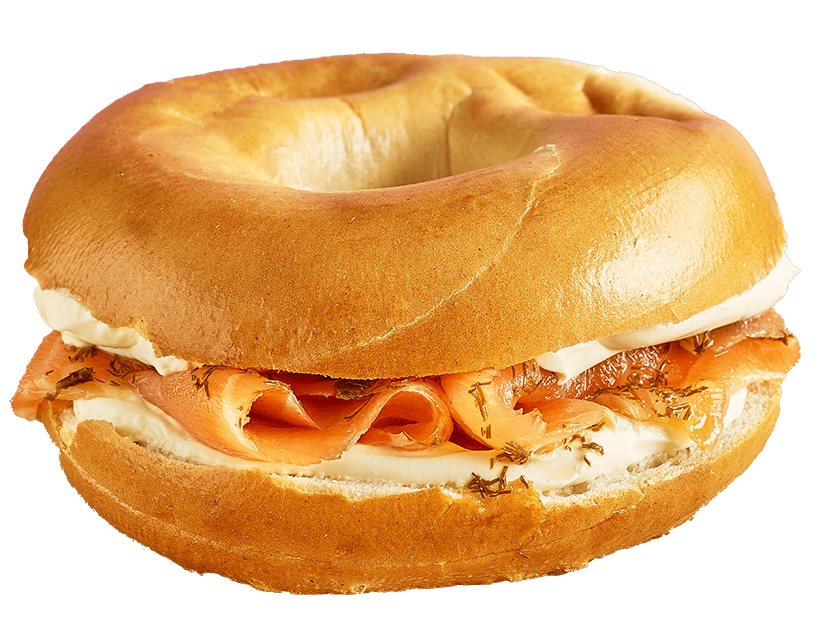 Bagels
Over 10 bagel sandwiches in your bagel of choice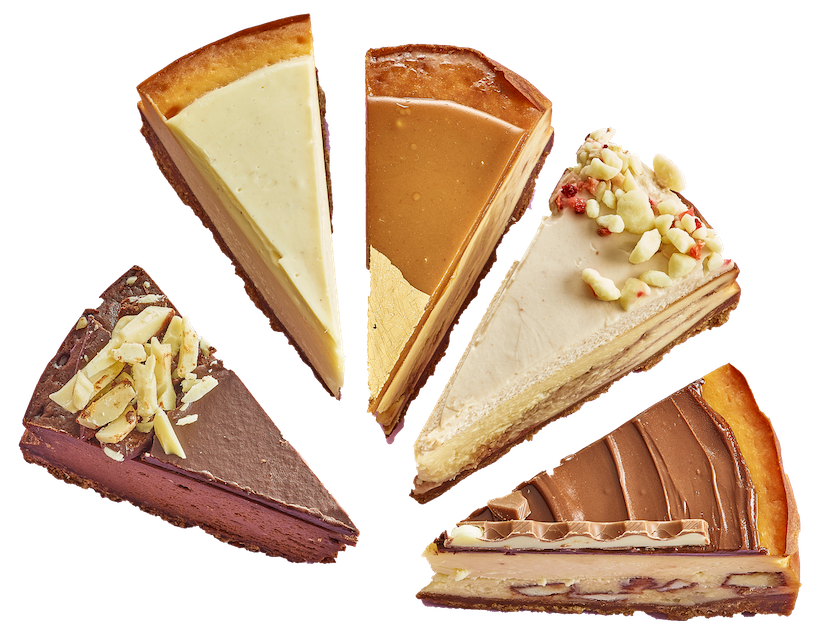 Authentic New York Cheesecakes
London's favorite cheesecake, choose from over 12 delicious flavors
Doughnuts
Our handmade sour cream doughnuts sell out everyday. Order yours before they run out!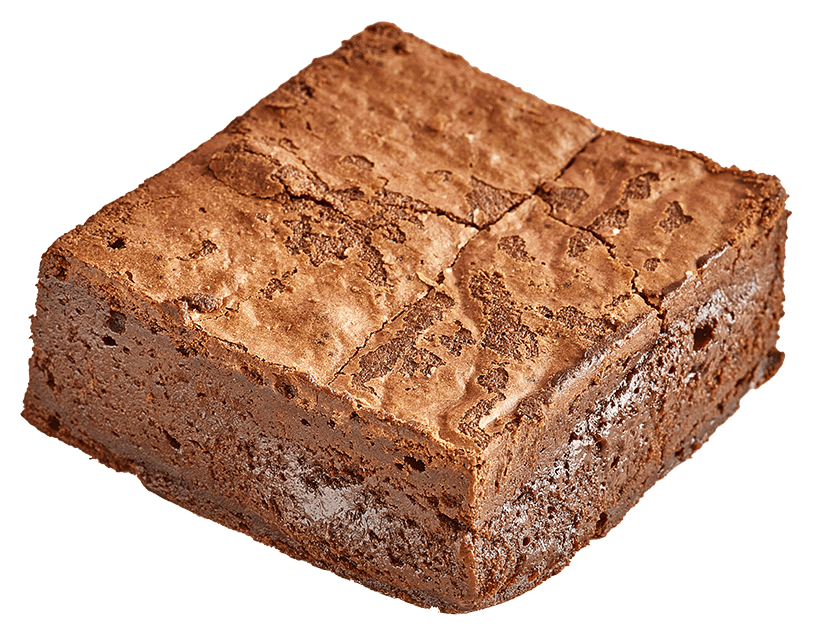 Fudge Brownies
Brownies and blondies for those with a sweet tooth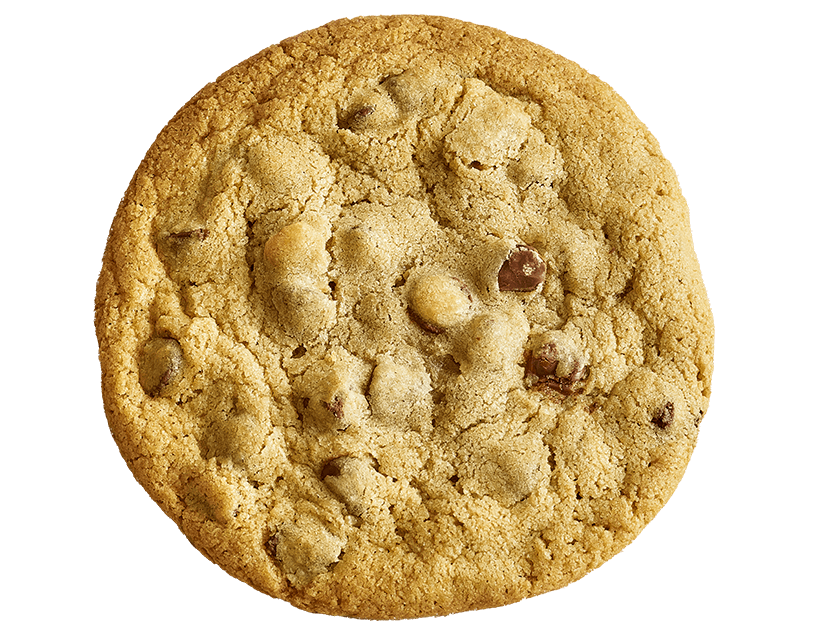 King Size Cookies
Our big cookies are soft and goey in the middle and crispy around the edge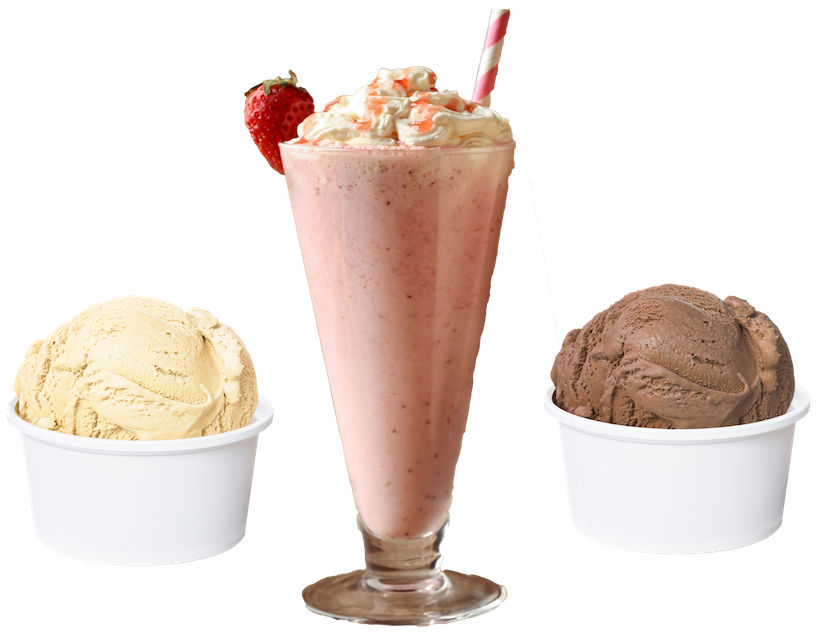 Ice Cream and Milkshakes
Our hand-churned ice cream and artisan milkshakes will blow your mind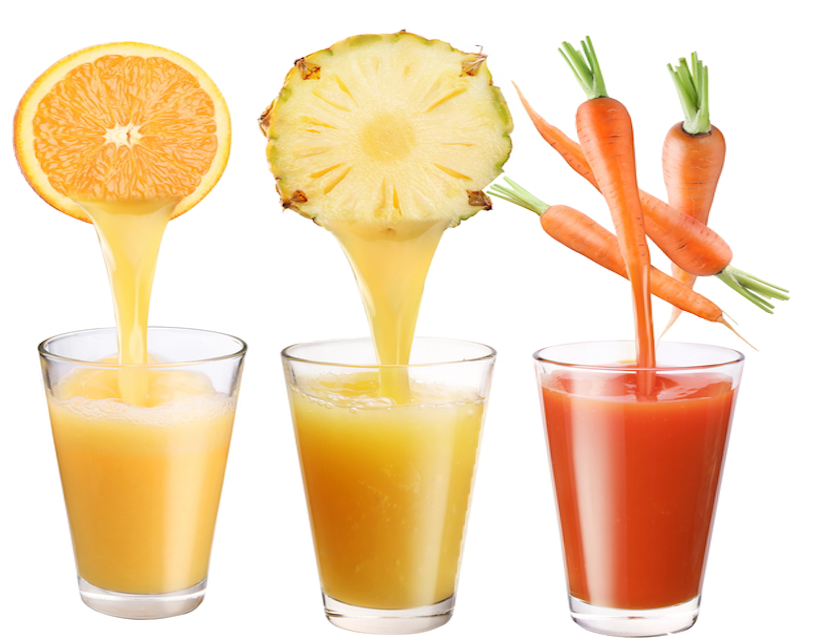 Juices
Freshly juiced fruits and greens. Make your own combination or choose from our standard juices, smoothies and mocktails
Order Now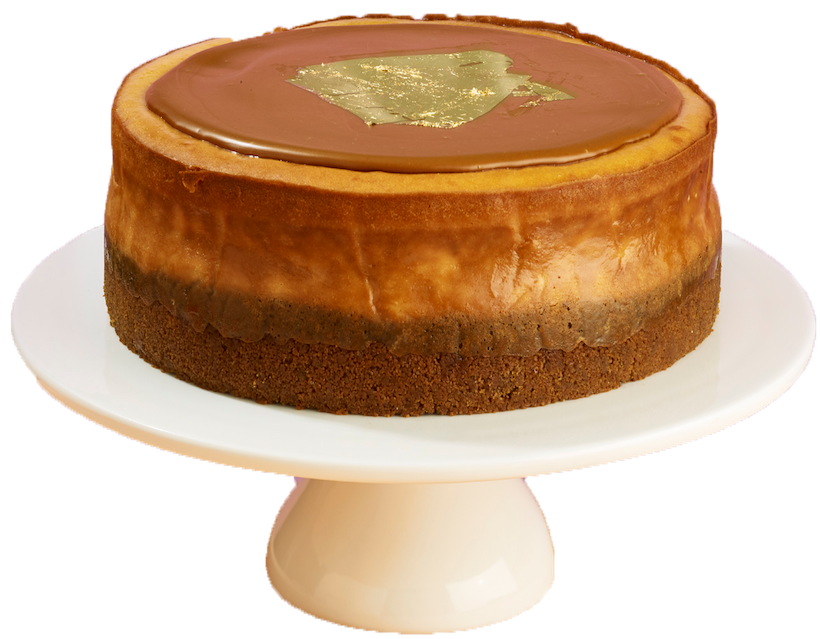 UK-Wide Cheesecake Delivery
Order whole cakes or vary it up with different slices. London's favorite cheesecake is now available all over the UK with over 12 mouth-watering flavors. Perfect for events and birthdays or simply for your cheesecake indulgence. Visit our cake shop and order yours today.
Behind The Bakery
Park Avenue NYC was a vision to introduce New York's best recipes to the London audience in a brilliant mix of luxury and comfort. In July 2021, this vision became a reality as we launched our central kitchen near Imperial Wharf. From there we started offering catering and delivery services to customers and to our business partners. It did not take long for our products to capture a loyal following. Within 3 month, our products were being sold in big name outlets like Harrods and the Grocer at Elgin.
Our lineup of delicious desserts, deli sandwiches and many other favorites are now available for customers all over London through our online shop and other platforms such as Deliveroo, Uber Eats and Just Eat.
We expect to open our first of many physical stores by the end of 2023.
Order Now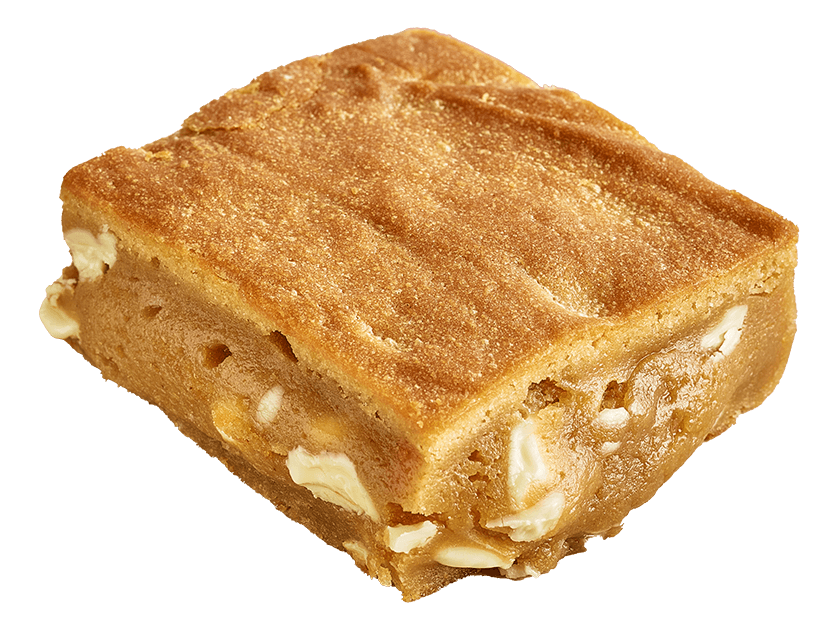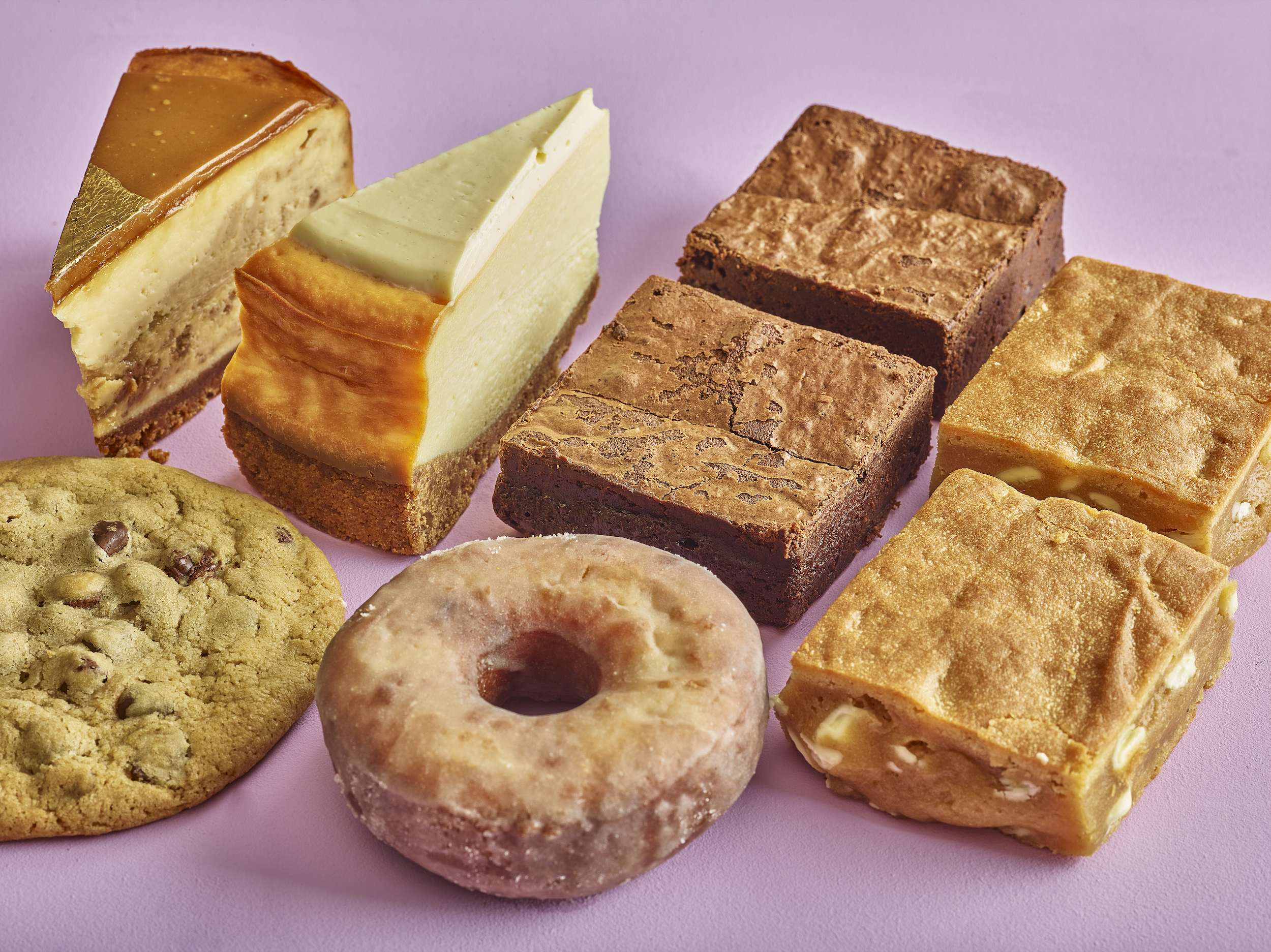 Wholesale
We're excited to offer our high-quality products in bulk quantities for your business or event needs. Our products are made with premium ingredients and are perfect for cafes, restaurants, events, corporate catering, and more. Whether you're looking for bagels, sandwiches, baked desserts, or doughnuts, we've got you covered. Contact us today to learn more about our wholesale options and pricing. We look forward to working with you!
Keto Corner
Welcome to our Keto Corner, where we offer some of the best keto food in the UK! Our keto baked goods are perfect for those following the keto diet, and we are proud to offer UK-wide delivery. With our on-demand delivery service, customers in Greater London can have their food delivered within the hour. Our extended menu offers a wide range of keto-friendly options, so there's something for everyone. Our customers are amazed by how delicious our food tastes, and we are committed to providing high-quality, keto-friendly options that everyone can enjoy. Check out our keto shop and see for yourself why our customers can't get enough of our tasty treats!